1. HR Outsourcing
Since Human Resource (HR) functions can be complex and time-consuming, companies approach us to sub-contract either whole HR logistics or part of the HR responsibilities like payroll. Other outsourcing responsibilities that E-Sphere handles are recruiting, staffing, training, employee orientation, overseeing organizational structures and tracking department objectives, goals & strategies.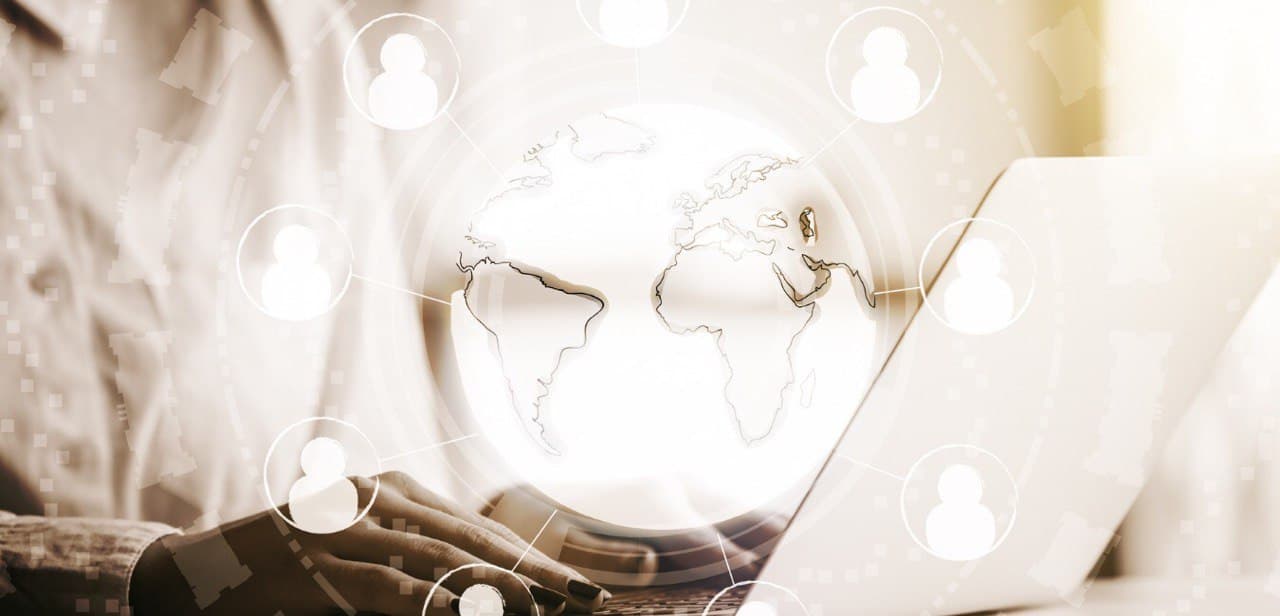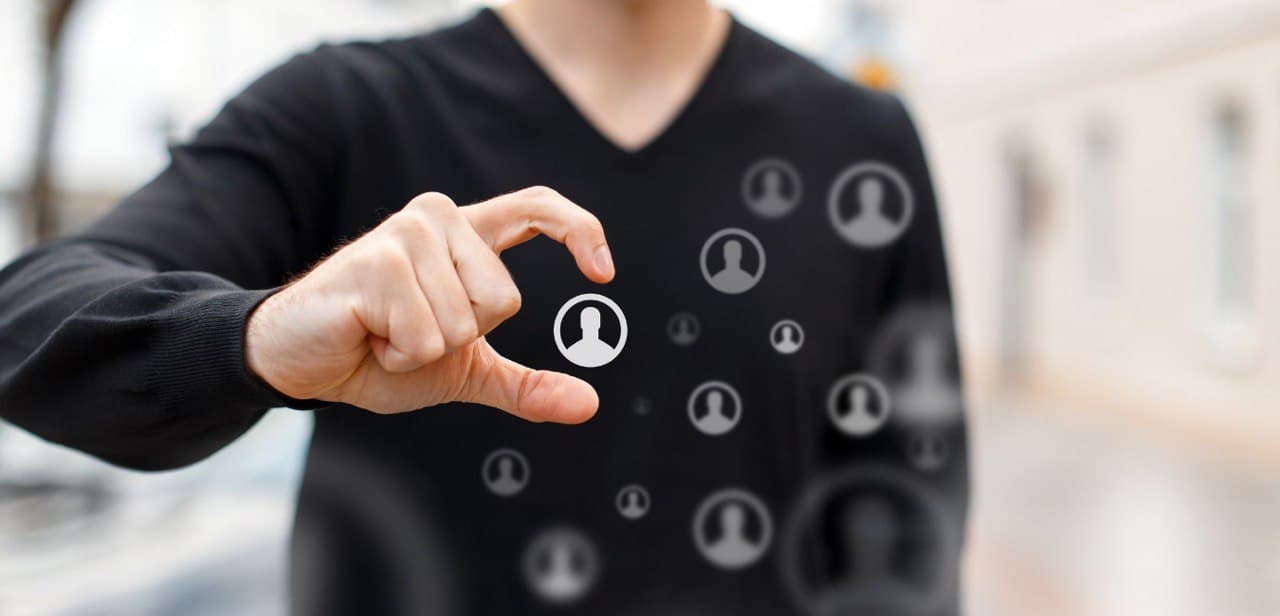 2. Recruitment & Selection
Depending on the type of job, skills and competence, candidates are selected based solely on merit and ability.
3. Interviewing & Screening
The candidate interview is a vital component of the hiring process as it ensures the most qualified candidates get the job. E-Sphere conducts various types of interviewing—telephone prescreen, video teleconference, direct one-on-one, and panel interviews to suit the needs of both the hiring companies and the candidates.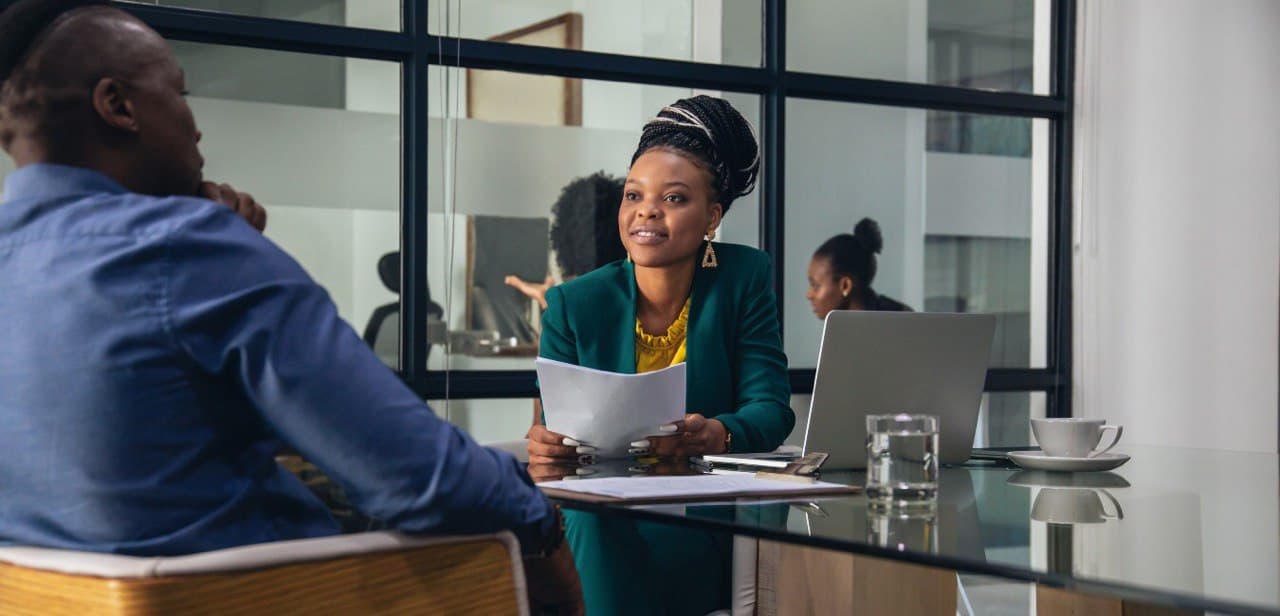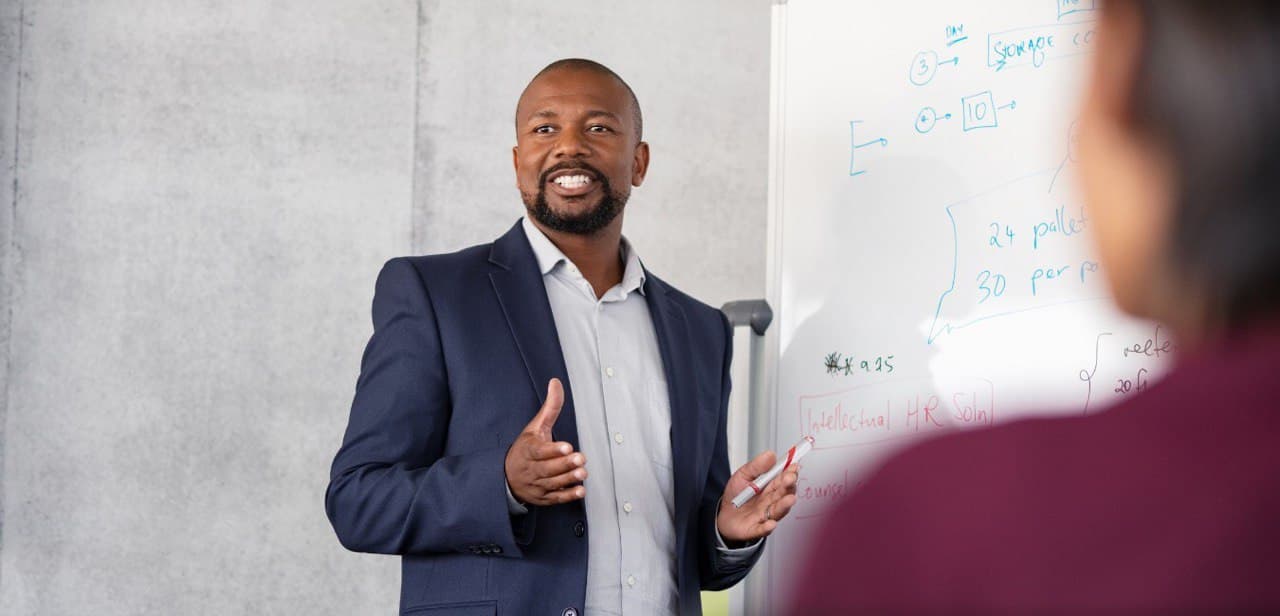 4. Training & Induction
We offer a wide range of training sessions for employees with a precise difference to suit all companies. In addition, the training programs are custom designed to suit the requirements and goals of every individual firm.
Pre-employment training helps new employees get a better understanding of a firm, it's culture and environment thus improving efficiency. Some of the training services we offer include: communication skills, emotional intelligence at work, customer service skills, team & time management, leadership skills and stress management among others.
5. Background Checks
We carry out rigorous due diligence through document verification and background checks to all our qualified candidates.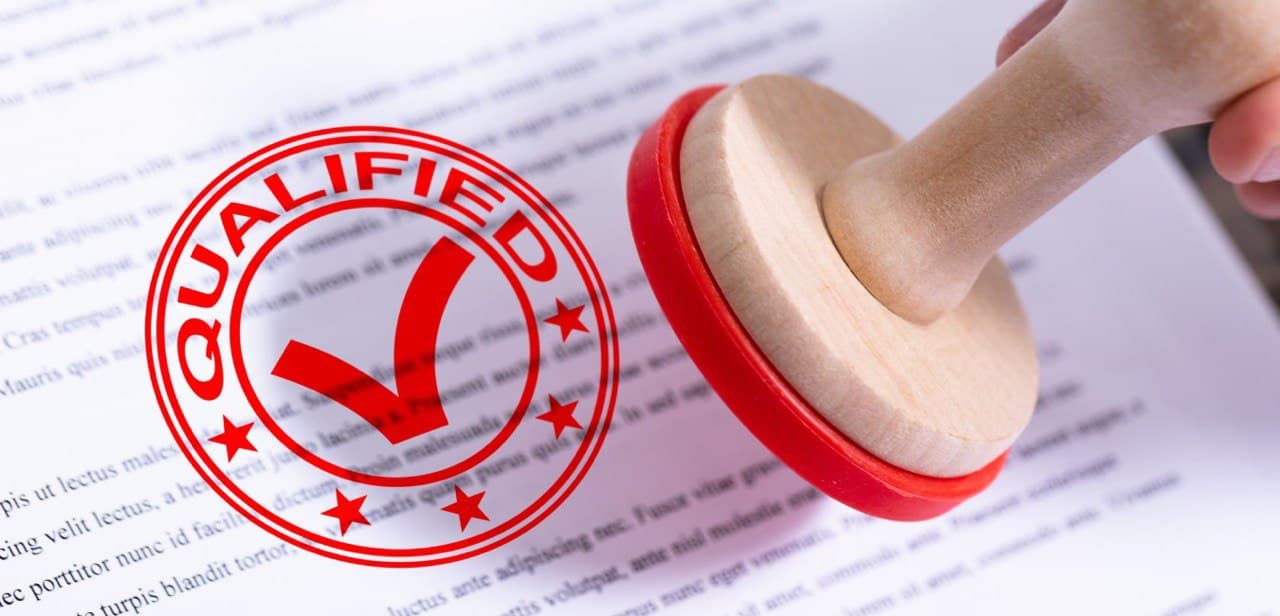 6. Document Verification
To guarantee the validity of personal data and documents, E-Sphere does a thorough verification of professional licenses, criminal record certificates, educational certificates, and work references. This process guarantees that we only 'sell' the best candidates to our clients.
7. CV Building
Did you know that only 2% of resumes make it past the first round? Be in the top 2% with E-Sphere's CV building services and cover letter writing. We will make you a perfect resume that will land your dream job!